Thanksgiving 2003
Here's my photo essay from Thanksgiving -- we went up to Regina NM
and had a wonderful feast at Rich Jamison's place, which looked so
beautiful! He has been working on this project for more than five years,
restoring an old feed store and creating a work of art, out in the middle
of nowhere. Hundreds of truckloads of building materials rolled out of our
driveway weekly over those years, and Rich just kept after it. The results
are astonishing.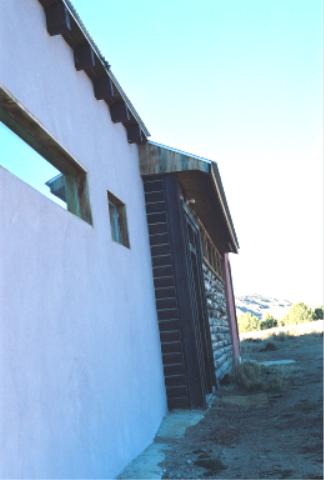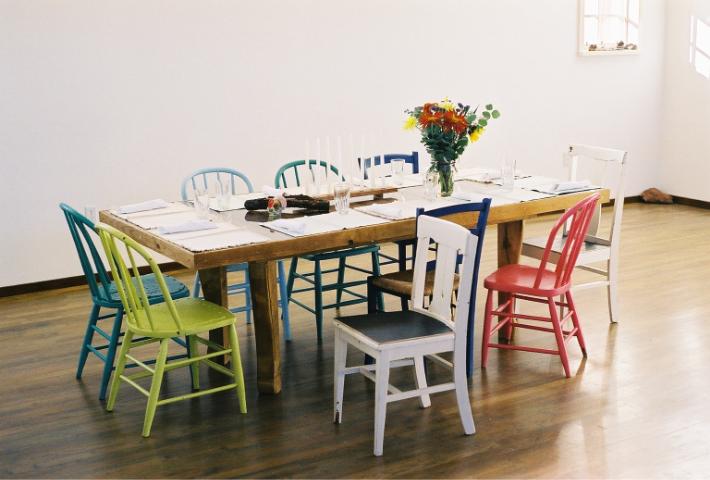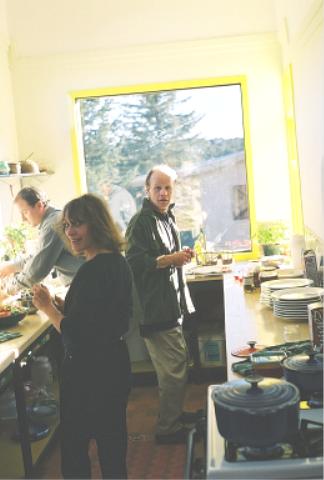 Rich's kitchen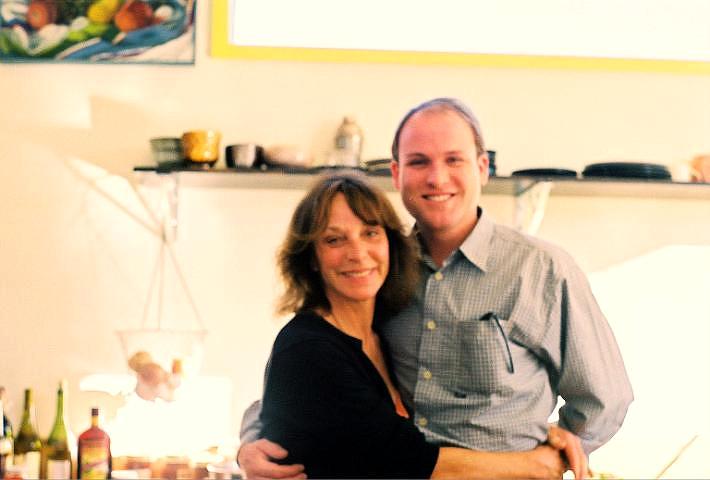 Annie and Jeremy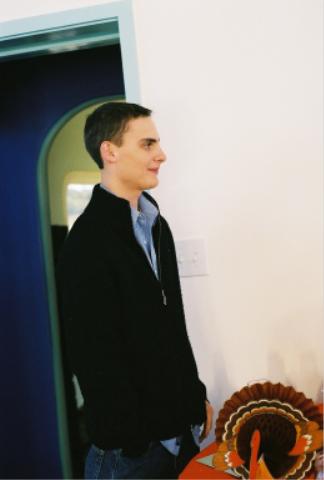 Max Lupowitz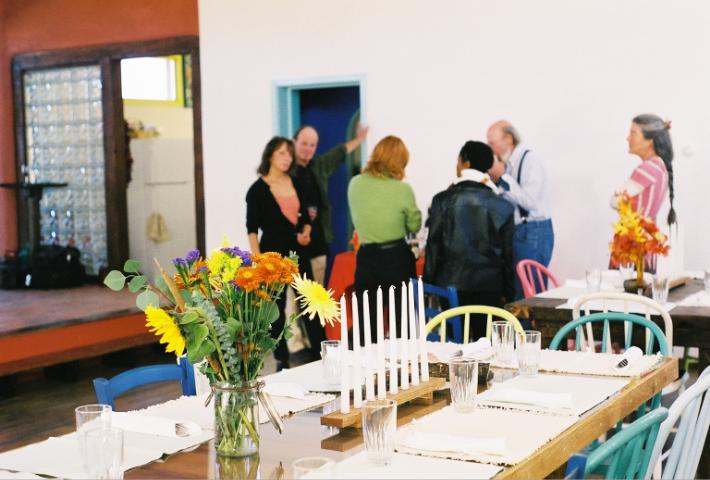 Thanksgiving 2003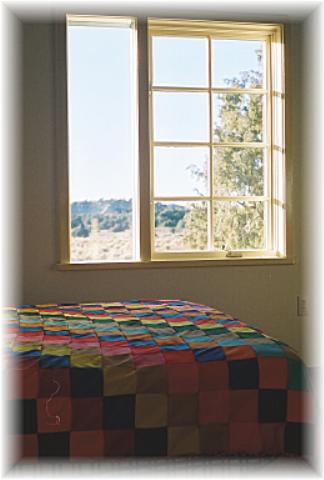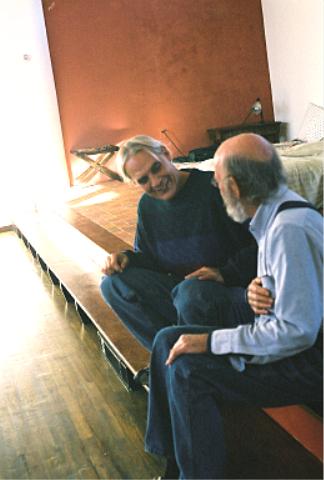 Rob and Shel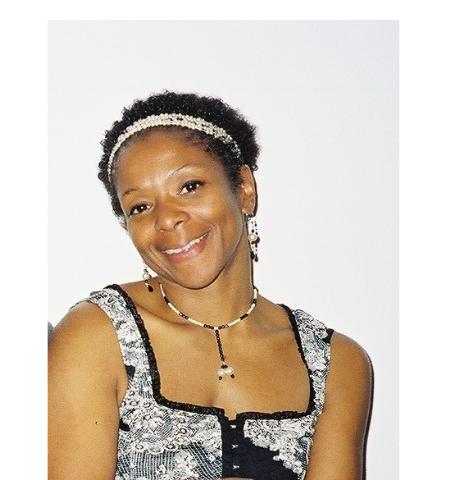 Yaffa Rae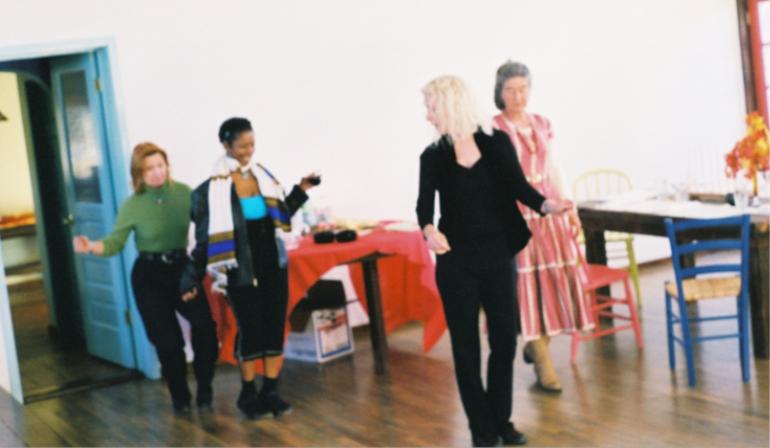 Tango lessons ...with Joan Lloyd